Project Profile
Project Location
Kent, OH
Project Operator
Davey Resource Group, Inc.
Project Type
Preservation
Project Credits
4,143
Credit Availability
Committed
Project Contact
TJ Mascia Tj.mascia@davey.com
The Davey Tree Expert Company (Davey) is an employee-owned corporation with its headquarters located in Kent, OH. As the first and largest tree care company in North America, Davey is continually committed to investing in the growth and protection of natural resources. As such, Davey is proud to protect 21-acres of forest and plans to use the preserved tree stands for education on carbon sequestration and co-benefits of urban trees, including training and interpretive signage installation.
The City of Kent, home of Kent State University, is growing at a rate of 0.20% and the population has increased by 3.19% over the last ten years. Davey has expanded and developed the campus over the years. With this preservation project, Davey is setting aside the forest to protect against development by Davey itself or through pressure to sell and develop the parcels for other uses. Davey's desire is to expose employees, clients, and the local community to the company commitment to taking positive steps for the climate.
The Project consists of three sites with oak-hickory forest that are 25 to 80 years old. Tree canopies provide an array of benefits to the surrounding communities, including urban heat island regulation, energy conservation, wind breaks, stormwater benefits including water infiltration and retention, wildlife habitat, and improved air quality. This Project seeks to protect each of these benefits and contribute to improved watershed health within the Cuyahoga River Area of Concern. The Davey Corporate Forest will continue to be a respite for employees on work breaks, a safe and pleasant area for the nearby schools' cross country teams daily runs, and an area for employees to continue technical training in the safety, arboriculture, and environmental consulting curricula.
Co-Benefits
Forest preservation projects not only reduce carbon dioxide from the atmosphere, but provide ecosystem services or co-benefits that can be quantified. The co-benefits from this project represent a savings (avoided costs) of $45,397 per year, and $1,815,870 over 40 years.
Rain interception (stormwater management) – 10,162 m3/year, $21,479 per year
Air quality – 0.7 tons/year, $1,728 per year
Energy – cooling (electricity) – 30,858 kWh/year, $4,323 per year
Energy – heating (natural gas) – 1,277,374 kBtu/year, $17,866 per year
Social Impacts
The 17 United Nations Sustainable Development Goals (SDGs) are an urgent call for action and global partnership among all countries, representing key benchmarks for creating a better world and environment for everyone. Well-designed and managed urban forests make significant contributions to the environmental sustainability, economic viability and livability of cities.
The main SDGs for this project are described below, with more detailed information in the Project Design Document.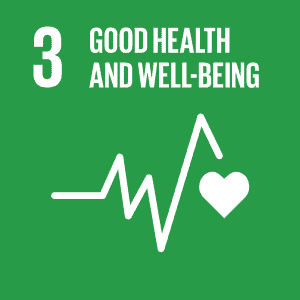 The Project Area is located within a growing urban area of Kent, OH, where residents are particularly vulnerable to poor air quality and urban heat island effects. Preserving this forest will provide cleaner air and cooler temperatures for residents.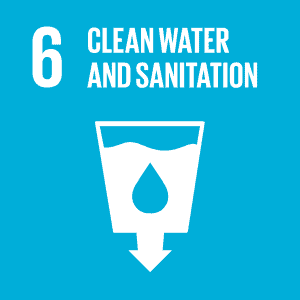 The Project Area is situated within the Cuyahoga River Area of Concern. Stormwater benefits through tree preservation will help with filtration of the water that is being fed into the impaired Cuyahoga River watershed, a significant local recreation site for kayaking, swimming, and fishing.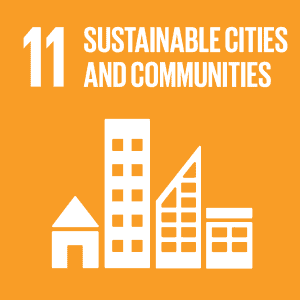 In the growing city of Kent, this project is an important part of equalizing health disparities and making the surrounding urbanized area more resilient to climate change.
Total Credits Issued: 4,143
2023: 4,143 credits issued
Total Credits Sold: 0
Total Credits Retired: 0
Total Credits Cancelled: 0
Total Credits Available for Purchase: 4,143
Registration Documents
Verification Documents
Explore More Carbon Projects