Project Profile
Project Location
Mount Prospect, IL
Project Operator
Village of Mount Prospect Public Works
Project Type
Planting
Project Credits
2,845
Credit Availability
Available
Project Contact
Dave Hull, Forestry/Grounds Superintendent dhull@mountprospect.org
As part of the Chicago Region Carbon Program, the Village of Mount Prospect planted 1,106 trees between September 2019 and June 2022 on public rights-of-way throughout the Village. This project will have a positive impact on the community and increase awareness of the sustainability and human health benefits of tree plantings.
Approximately 20 species of trees were selected for planting to diversify the urban tree canopy and beautify village streets. The trees planted will also benefit residents' health by improving air quality and providing thermal refuge. Other benefits include stormwater management and erosion control, which help mitigate the impacts of climate change.
This project is part of the Chicago Region Carbon Program (CRCP) and complements other tree planting and preservation projects in the seven-metro counties included in the Chicago Region Trees Initiative. Projects in the 2022 CRCP cohort include:
Co-Benefits
Trees planted as part of this project will provide ecosystem services, also known as co-benefits, when they reach 25 years old. The co-benefits represent a savings (avoided costs) of $97,932 per year when the trees reach age 25, and $4,896,550 over the next 25 to 50 years.
Rain interception (stormwater management) – 7,225 m3/year, $51,727 per year
Air quality – 0.218 tons/year, $996 per year
Energy use – cooling (electricity) – 210,068 kWh/year, $15,944 per year
Energy use – heating (natural gas) – 3,006,185 kBtu/year, $29,264 per year
Social Impacts
The 17 United Nations Sustainable Development Goals (SDGs) are an urgent call for action and global partnership among all countries, representing key benchmarks for creating a better world and environment for everyone. Well-designed and managed urban forests make significant contributions to the environmental sustainability, economic viability and livability of cities. The main SDGs for this project are described below, with more detailed information in the Project Design Document.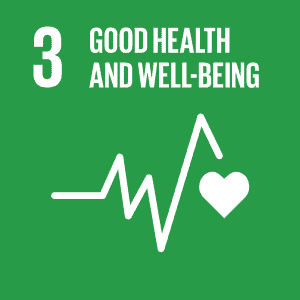 One of the main goals for this project was to increase tree canopy to reduce urban heat effects and increase natural cooling. Many trees were also planted near schools, senior centers, and multi-unit residential buildings to create and improve street-lined canopies. These trees will improve air quality for the entire community, with particular benefit to children and the elderly, who are especially vulnerable to heat-related illness and respiratory diseases.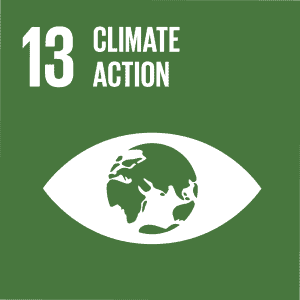 Through this project, street trees are protected, and planted, to maintain and grow tree canopy in the Village of Mount Prospect.  In addition to carbon sequestration, improving tree canopy helps to reduce energy cost by reducing heating and cooling costs. Adding to the tree canopy also helps reduce storm water runoff and improves infiltration rates.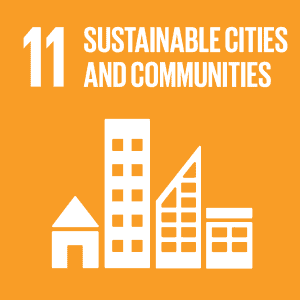 In addition to planting to increase carbon sequestration, this project promotes tree canopy to reduce storm water runoff, increase water infiltration and improve air quality throughout the Village of Mount Prospect.  The increased tree canopy will filter pollutants, reduce the heat effect, reduce energy costs for residents, and improve health.
Total Credits Issued: 284
Total Credits Sold: 0
Total Credits Retired: 0
Total Credits Cancelled: 0
Total Credits Available for Purchase: 284
Explore More Carbon Projects